Welcome to Hunt Luxury Investments
Where You Can Find Better Service to a Brighter Future
---
We Are a Real Estate Leader
Founded in 1968, Long & Foster has grown from a single real estate office in Fairfax, Virginia, to the largest privately-owned real estate company in the United States, and the fourth largest overall.
Still based in Fairfax, The Long & Foster Companies now include:
Long and Foster Real Estate, Inc.
Prosperity Mortgage Company
Mid-States Title Insurance Agency, Inc.
Long & Foster Insurance Agency, Inc.
We provide services in Virginia, Maryland, Washington, DC, Pennsylvania, New Jersey, West Virginia, and Delaware. We are also expanding our services to the south with new offices in North Carolina.
We Are In Your Neighborhood!  As the most respected and top producing real estate services firm in the Mid-Atlantic region, Long & Foster has always been locally owned and managed. And with nearly 240 neighborhood offices, we are located near you.
We Cover All Your Real Estate Needs!  Our companies work together as your one-stop shop for all your real estate needs and related financial services. We are also proud of our association with our Prestige Partners settlement companies. Whether you're buying, selling, renting, or just looking, you will always receive the excellent customer service Long & Foster is known for.
We Have the Best Agents!  We are committed to providing our 16,000 professional and knowledgeable agents with the latest training and technology. From online training to individual agent Web sites, our agents are armed with the skills and tools to better serve you.
We Consistently Grow!  Long & Foster Real Estate sales volume has increased 400 percent over the past eight years. In 2005, we sold over 122,000 properties totaling $44.6 billion. This number contributed to the total $65.8 billion total revenue for all Long & Foster Companies.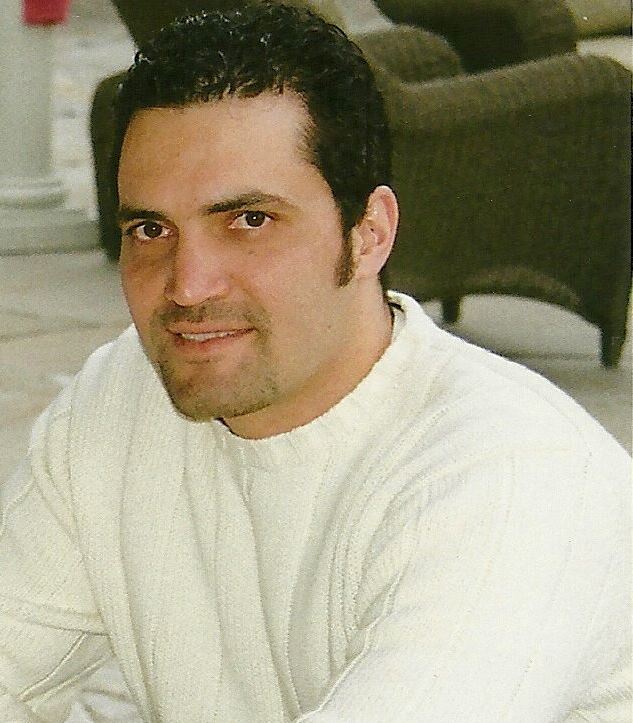 Reston Sales
1831 Wiehle Avenue, 
Suite 110
Reston, VA, 20190
(800) 316-7355

 X 3091

(703) 437-3800

 X 3091
(801) 910-6299
(703) 260-1399